In/organic waste
treatment
We well recognize that waste treatment and recycling activities are major factors in creating a sustainable environment. In the past few years, recycling programs are extensively applied in NPUST and toxic wastes are completely contained, inventoried and handled. In/organic wastes are overall fully composted or recycled.
School feeding 63 cows in the livestock farm. The liquid portion of manure, after being separating by Solid Liquid Seperating Machine, is used to irrigate the pastureland; the solid part of the waste is made into dried organic cow manure and then packaged and sold.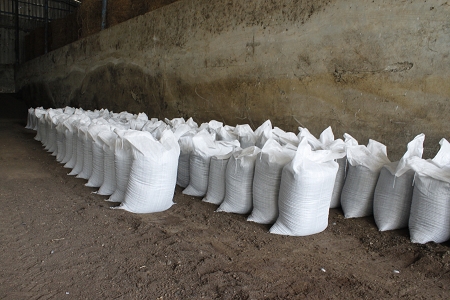 NPUST organic wastes from student cafeteria, campus fallen leaves, aquatic plants in the ecological lake, and internship products of Agricultural College, will be treated in a special open space in a natural way.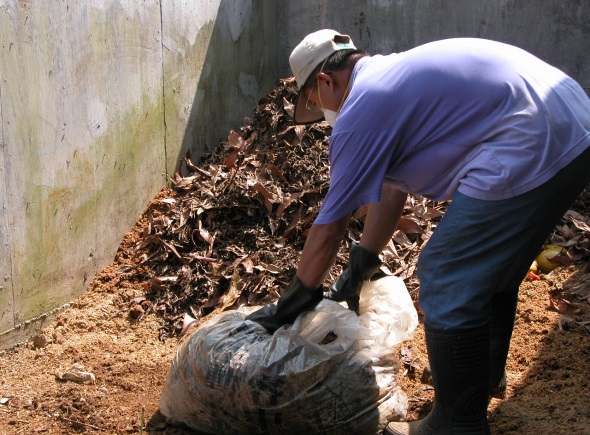 The waste woods produced in Department of Wood Science and Design will be gathered in the Center for the Environmental Protection, Safety, and Health, and then are made into tables and chairs to be reused after re-painting.